home
Unfortunately, there aren't a whole lot of books on the market in this category. What to do? Inspired by the graphic wildlife styling of Charley Harper and Doug Ross, I set out to design my own.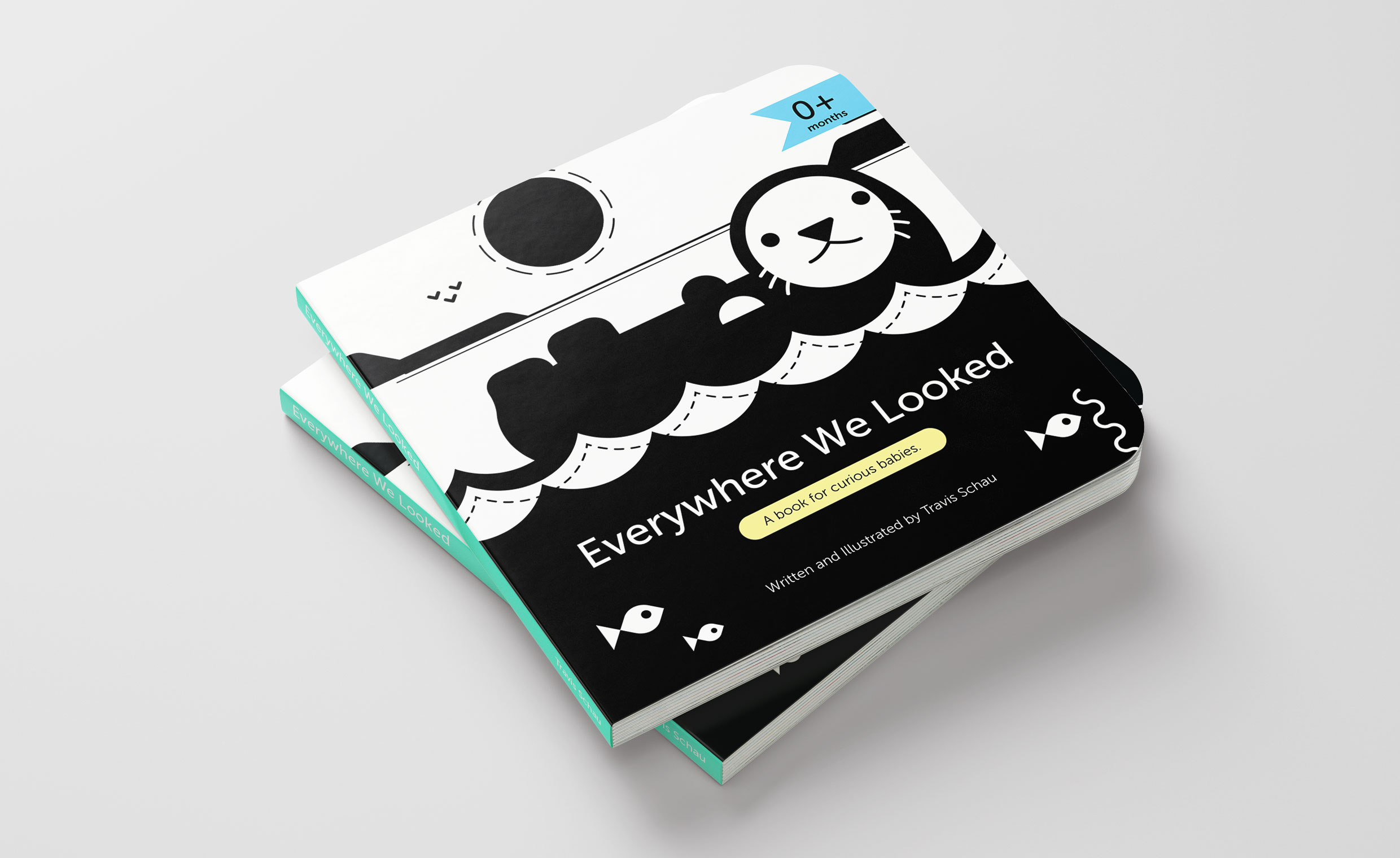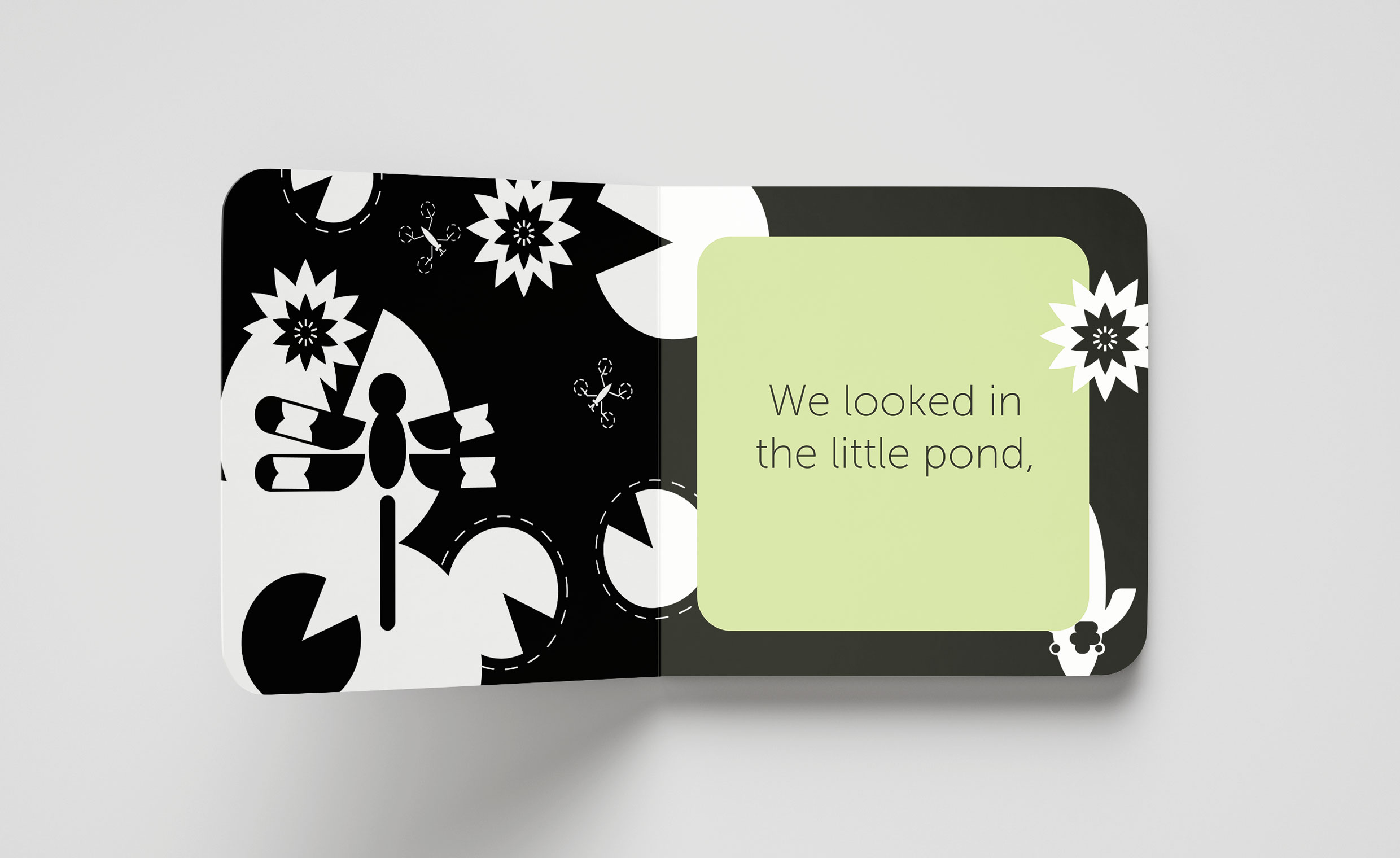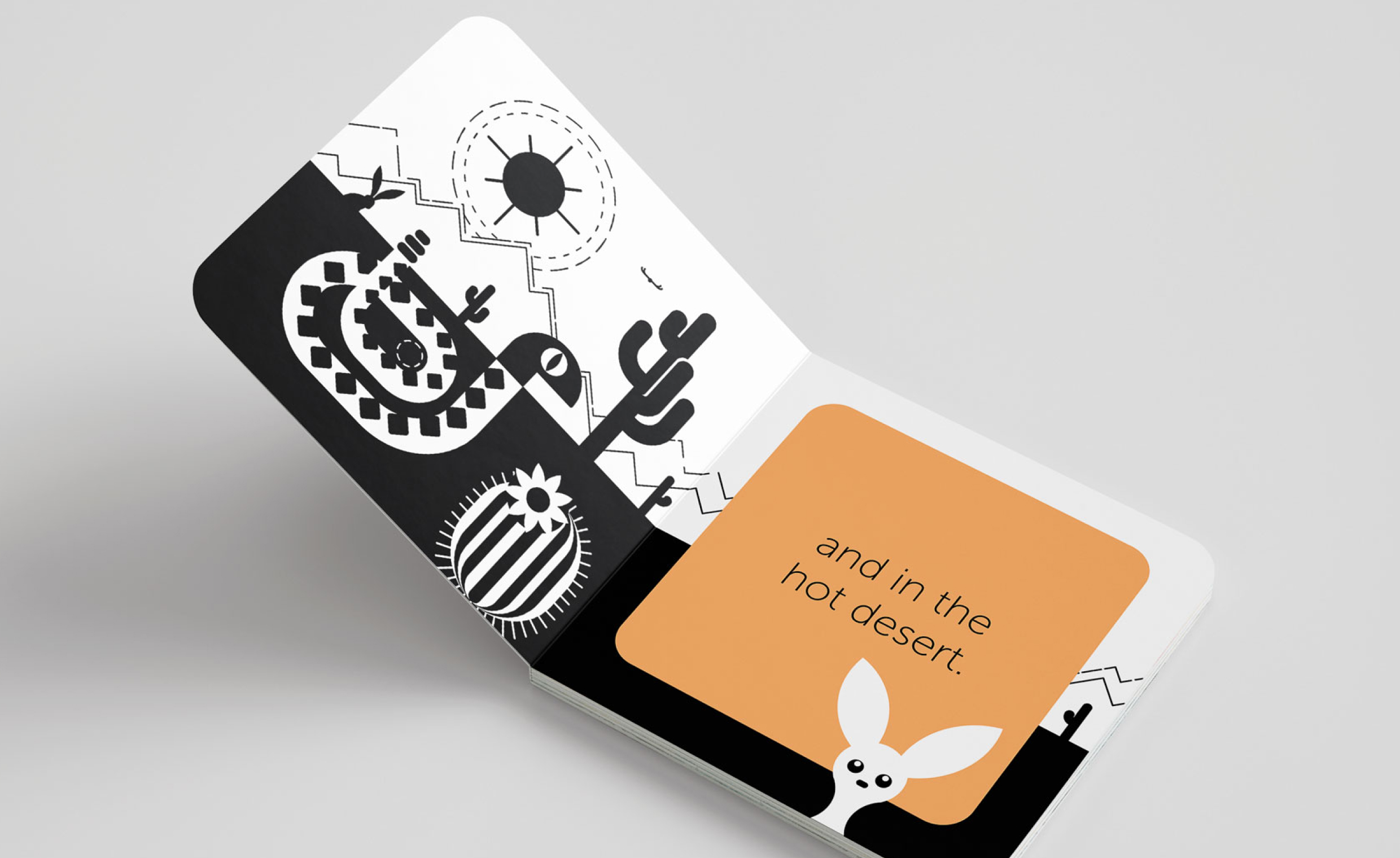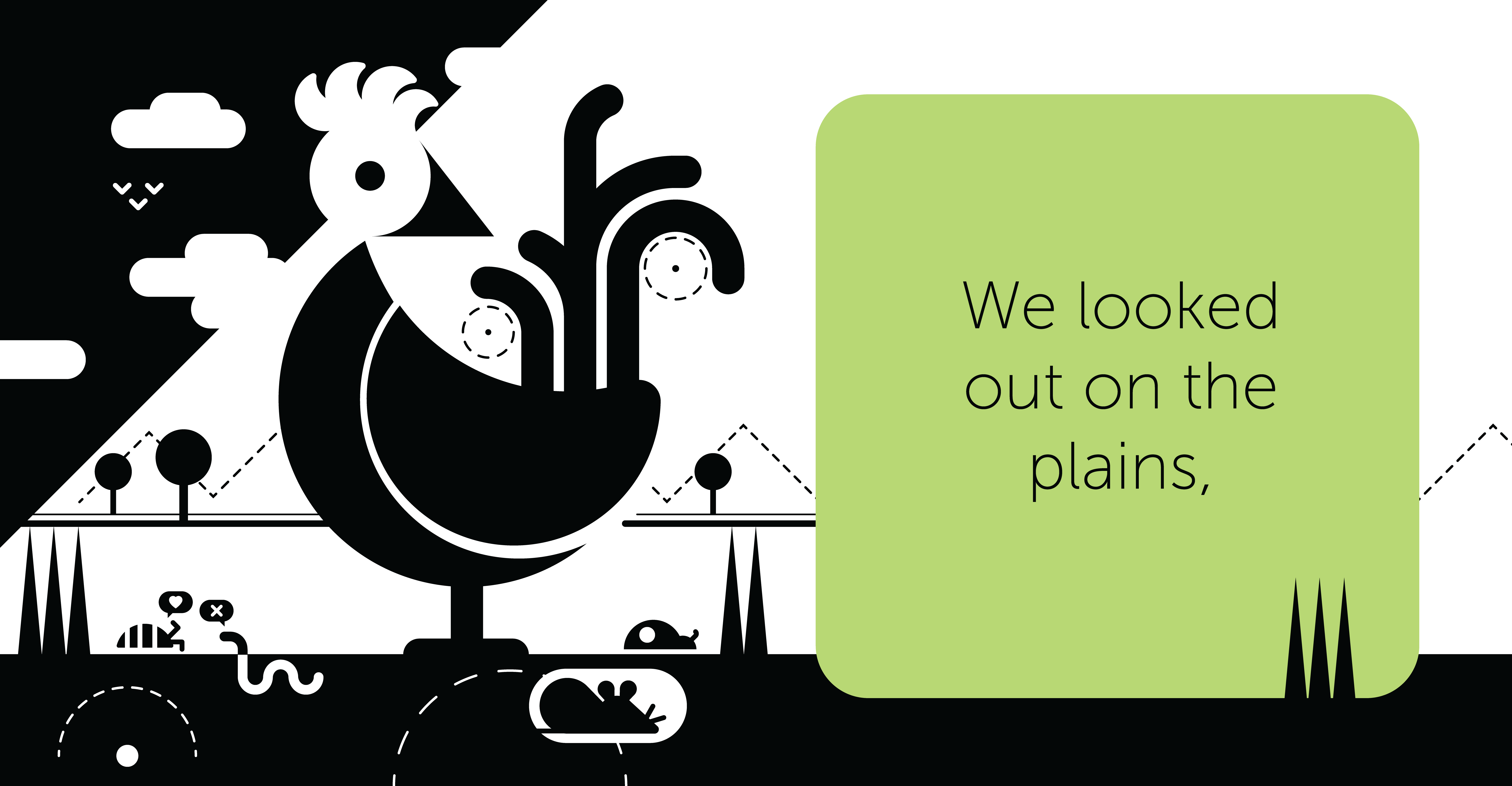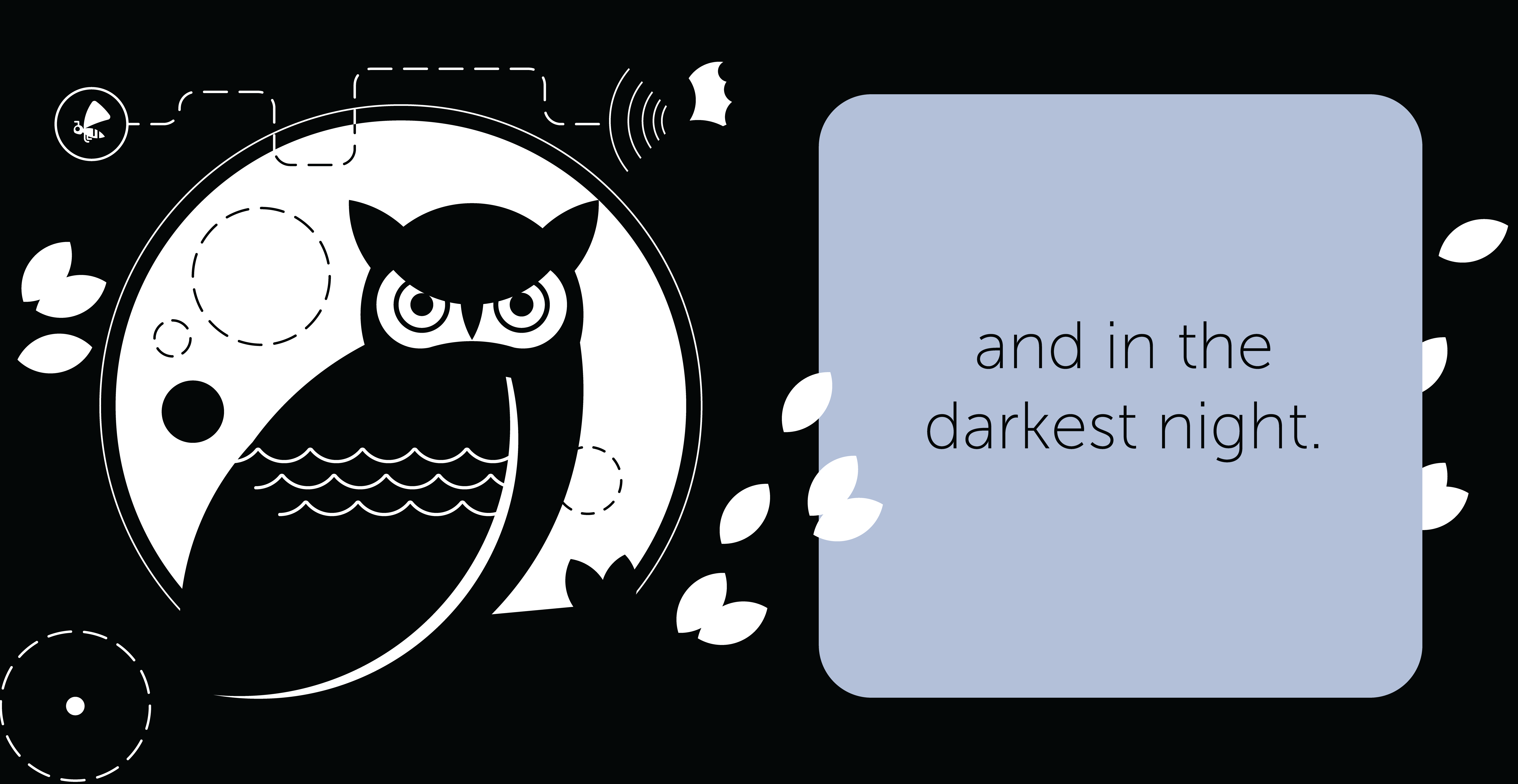 Sorry, but I won't spoil the rest.
---
Check out my professional work.
And a few personal projects.