home
I led a team of designers from early conceptual development, through worldwide launch, and into successful live operations. Work included visual development, experience design, and over a dozen interactive prototypes.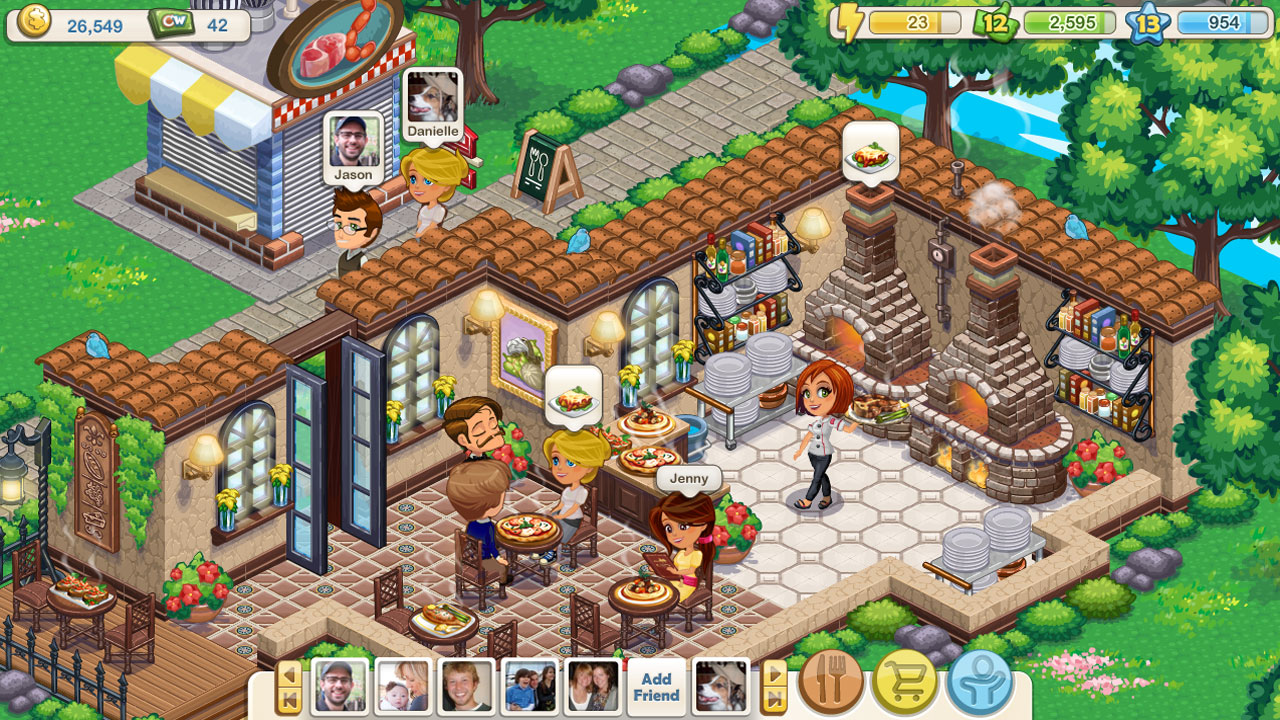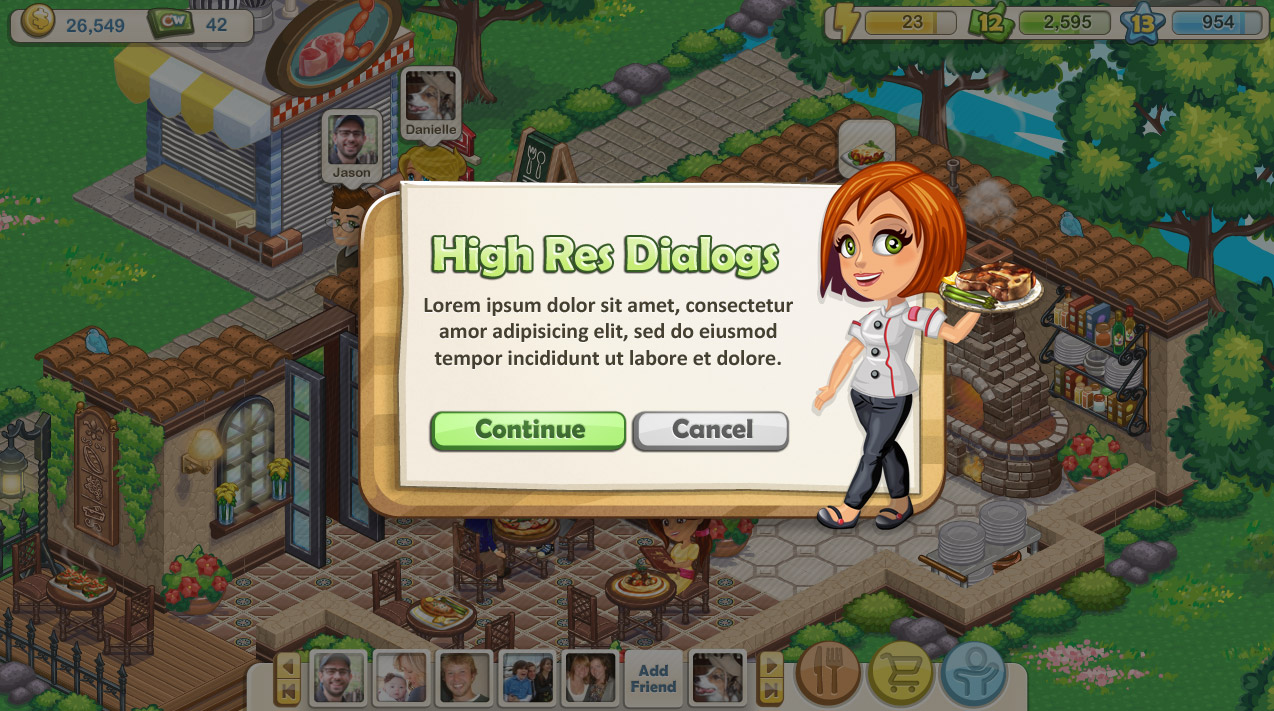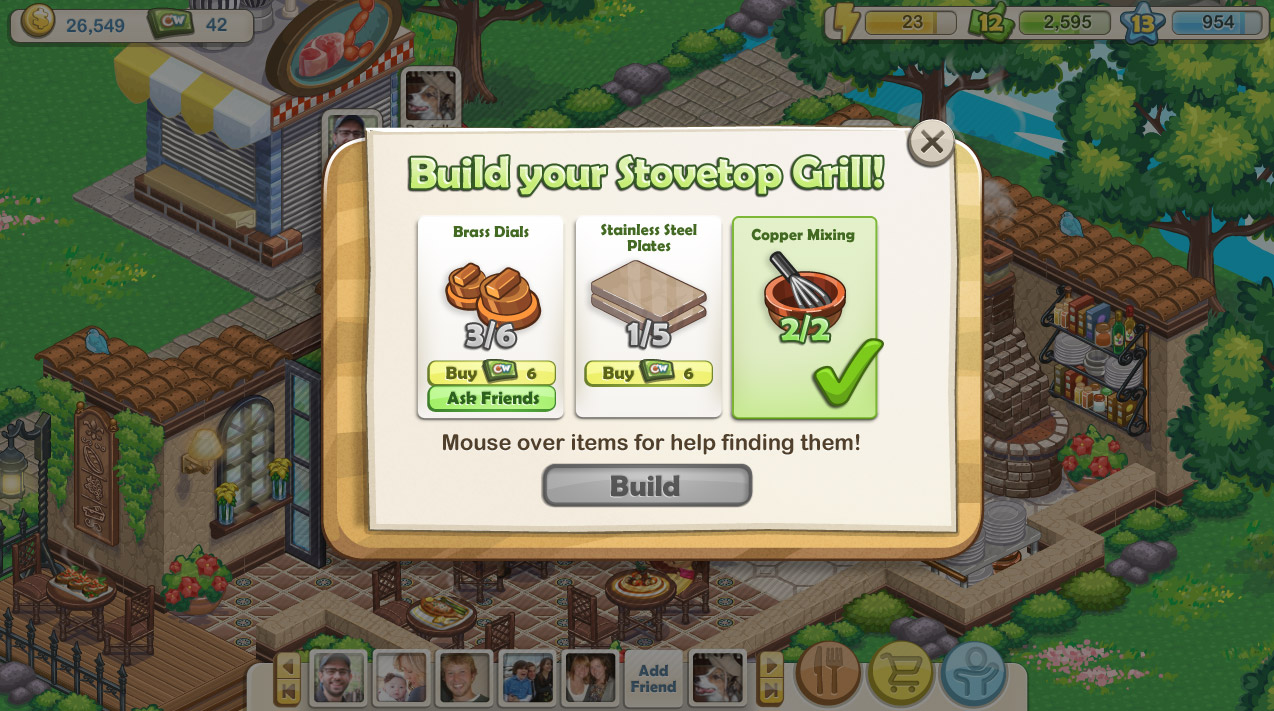 Initial style development established a warm, tactile feel, bringing the player into an idealized kitchen in an homey restaurant.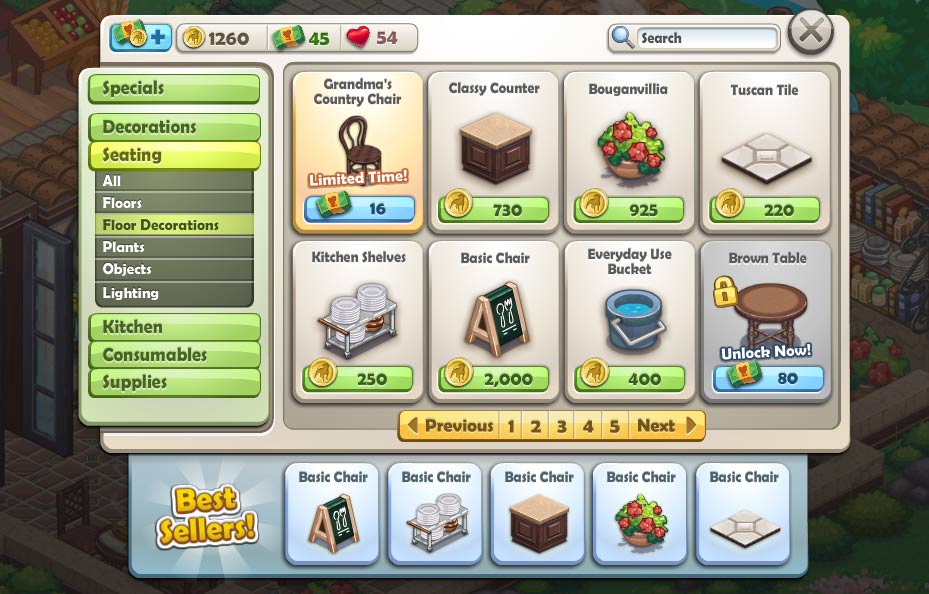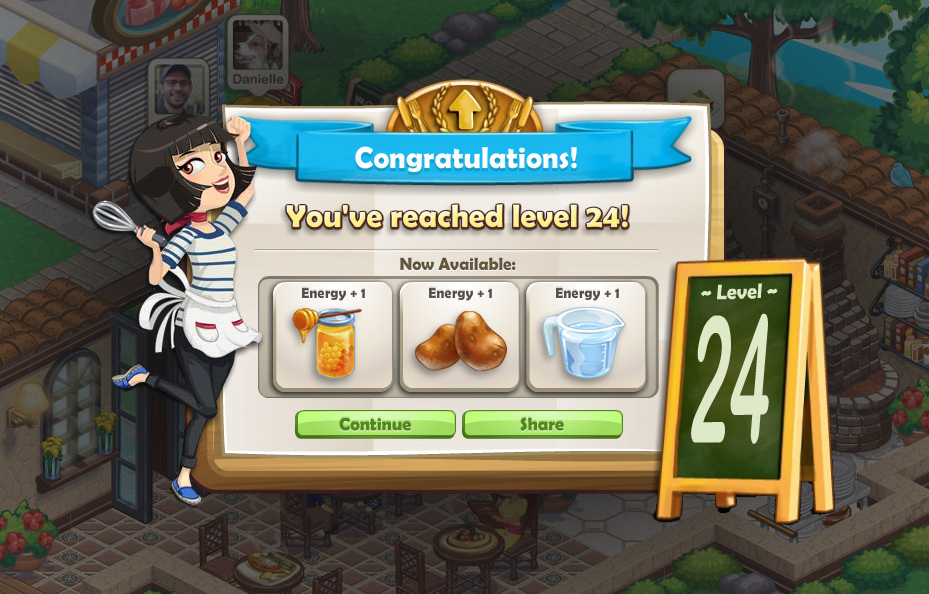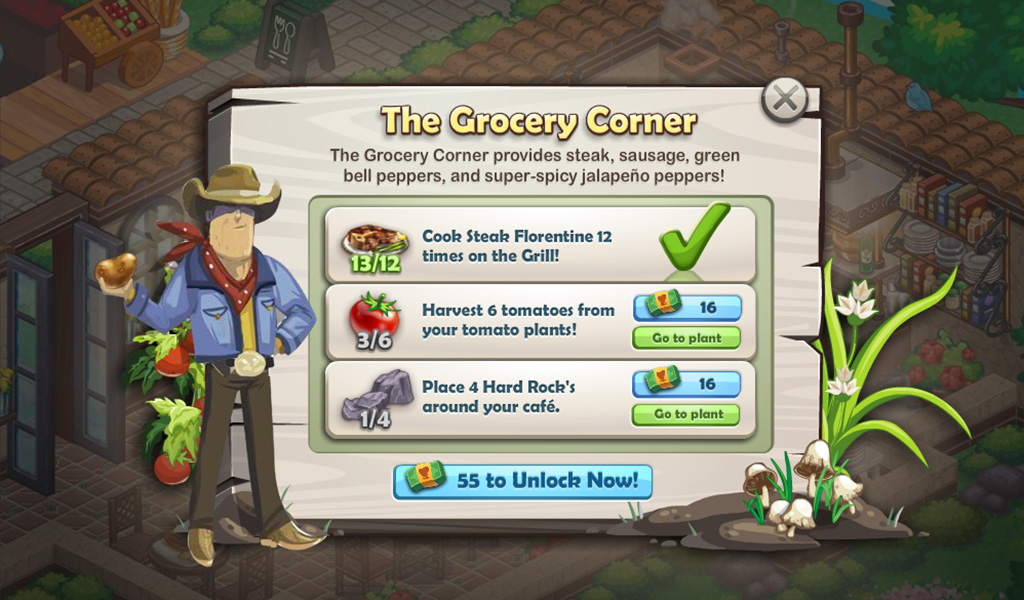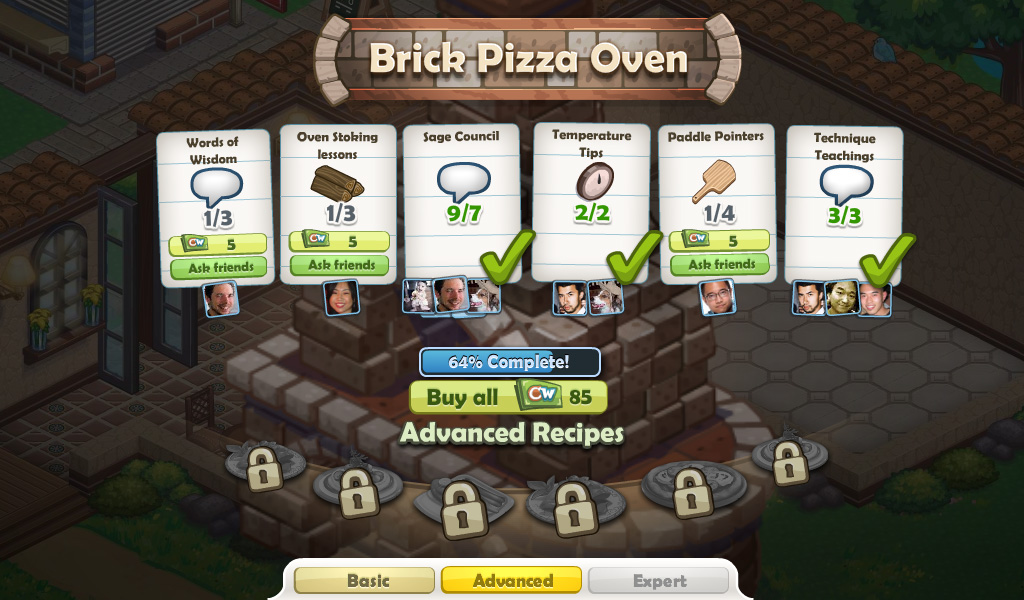 Putting the style into effect, and pushing its bounds for different thematic interfaces.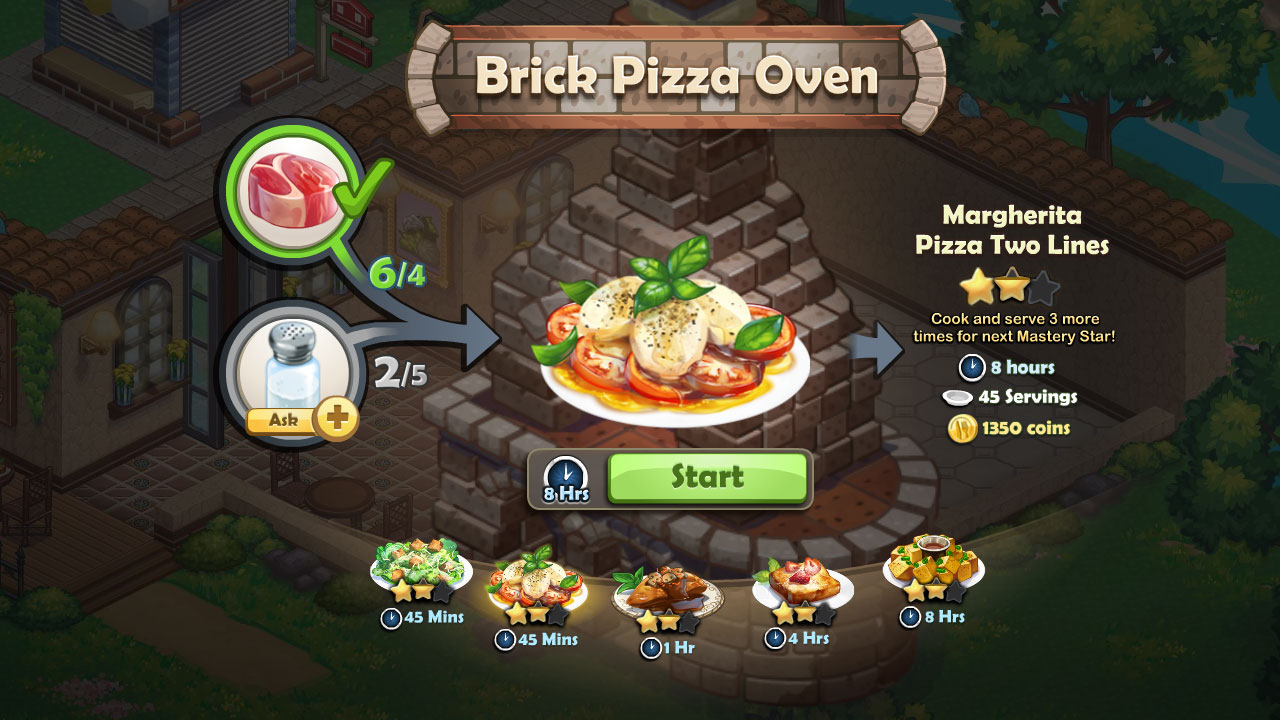 The cooking UX was my pride and joy. Originally envisioned as a simple "cookbook" UI, I reinvisioned this interface as an immersive cooking experience, creating extensive prototypes to demonstrate the potential.
---
Check out my professional work.
And a few personal projects.