home
The project needed a strong visual identity. We quickly explored a range of options in line with the game brief, putting stakes in the ground for different directions; tactical HUD, physical hardware, consumer product design.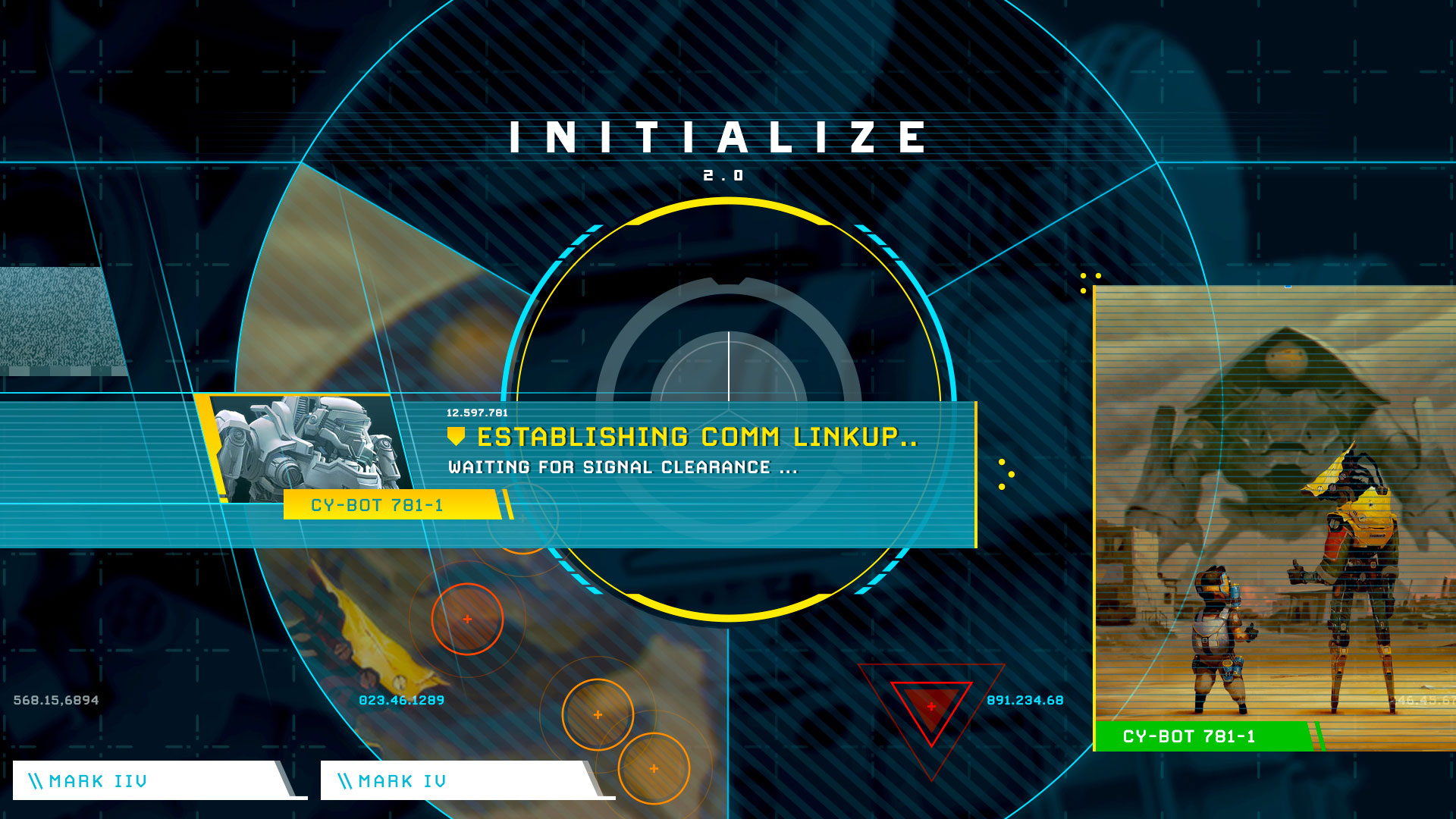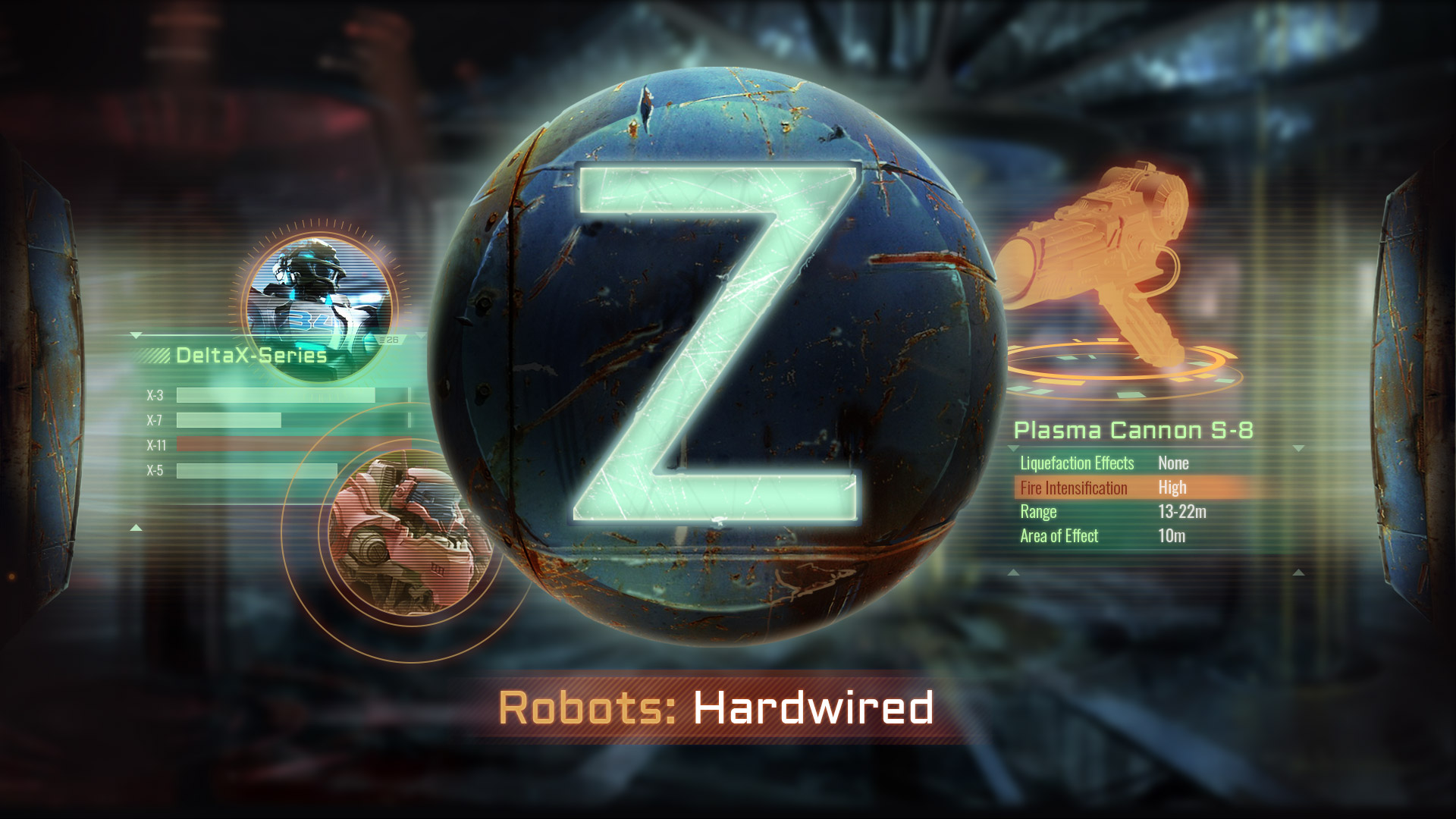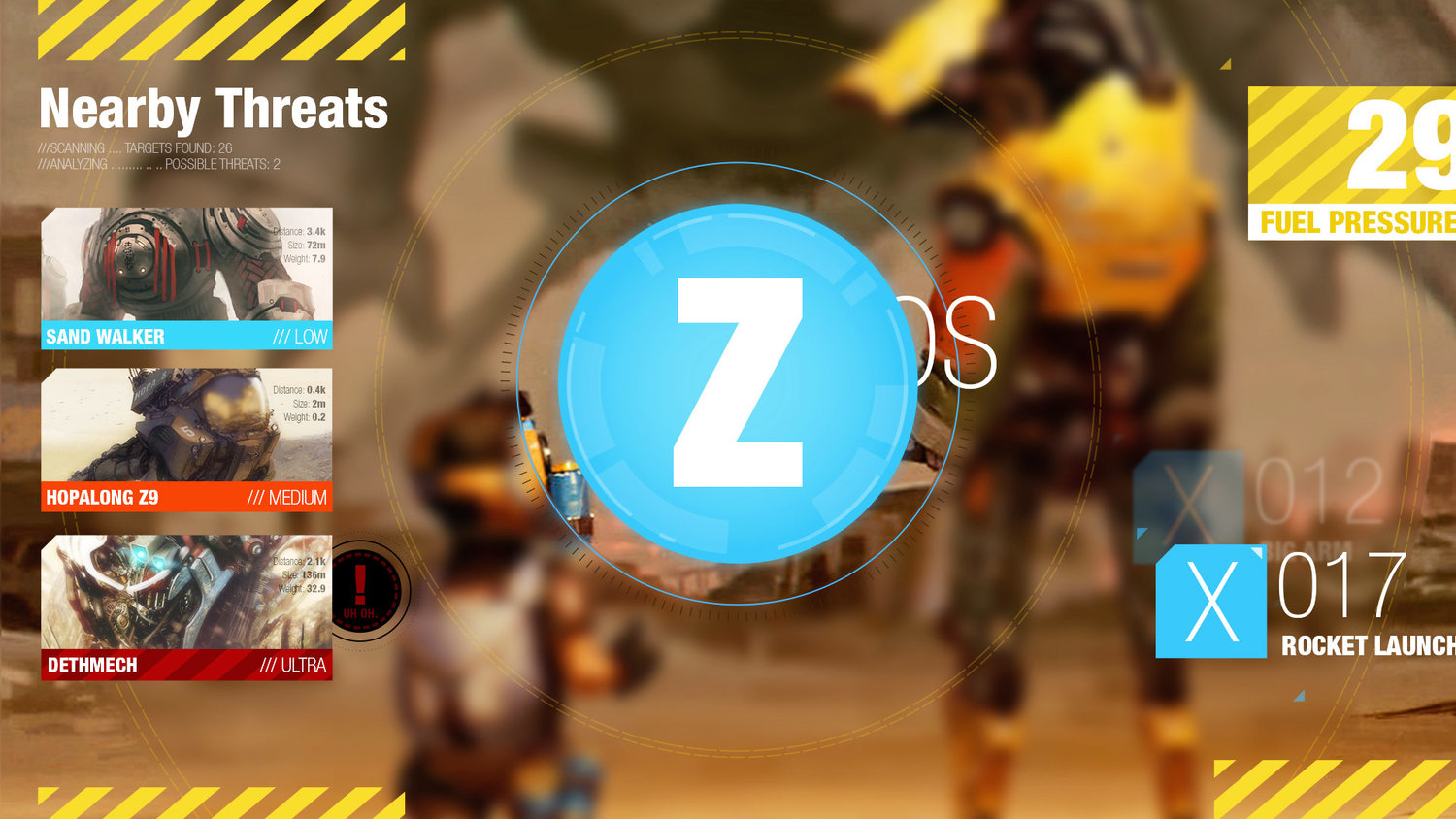 This work yielded excellent discussions about what aesthetic and tone would best fit the target audience. While the more tactical and physical options were appealing, for our youthful audience and the wide array of merchandising aspirations, the visual language of product design felt most suitable.
We went with the final option, leaning into the brighter aesthetics, the prominent typography, and the overall feel of modern OS design with a twist.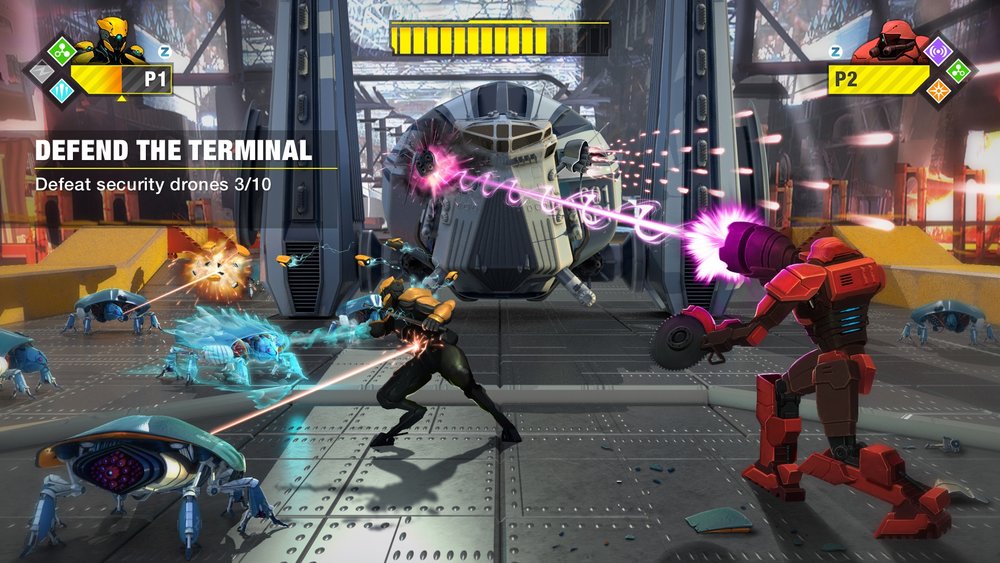 We designed game UI for collecting, equipping, and battling with your robots, putting the visual style into action and outlining a compelling game experience.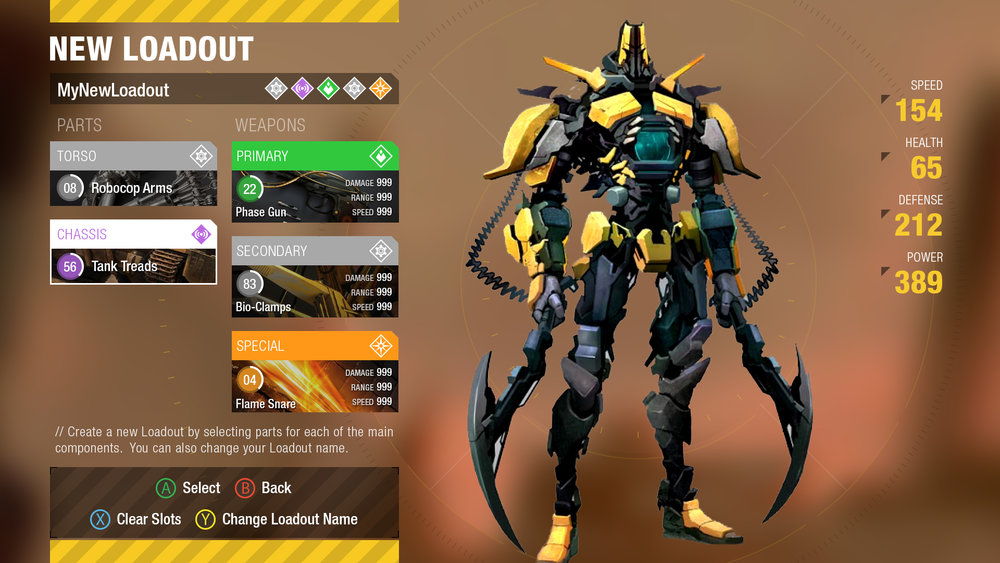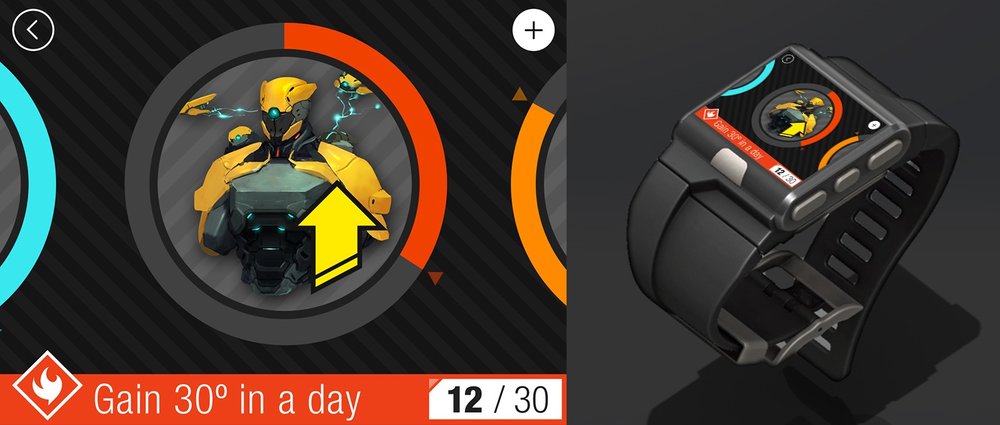 The watch accessory had a highly simplified UI, based around using real-world activity to power up your robots.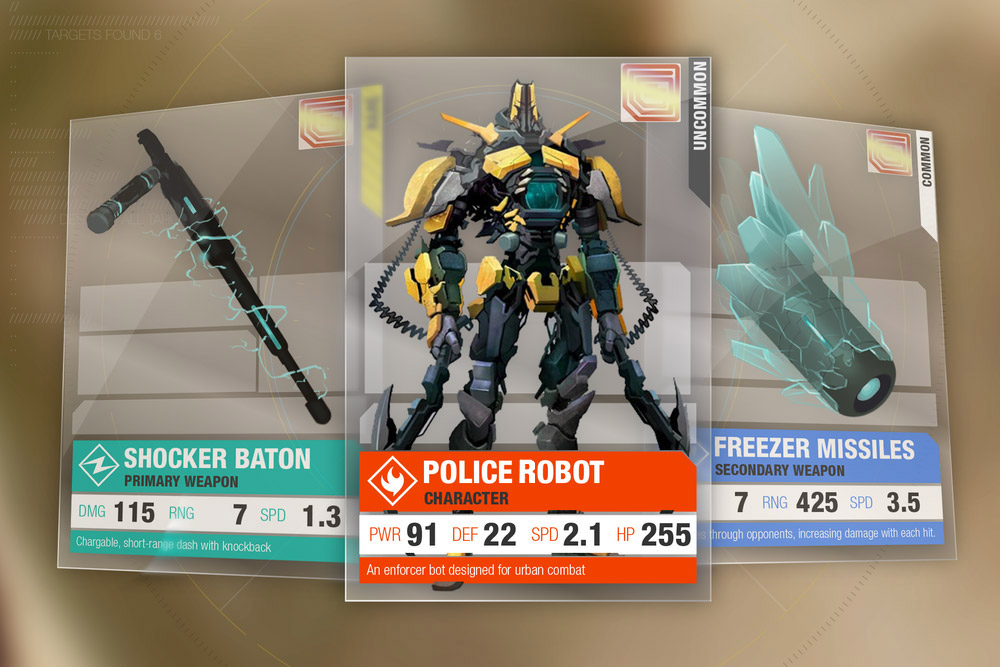 The cards needed to feel premium and futuristic and highlight the embedded RFID chip, which led us to clear acrylic.
Creating card designs like these was a childhood dream come true.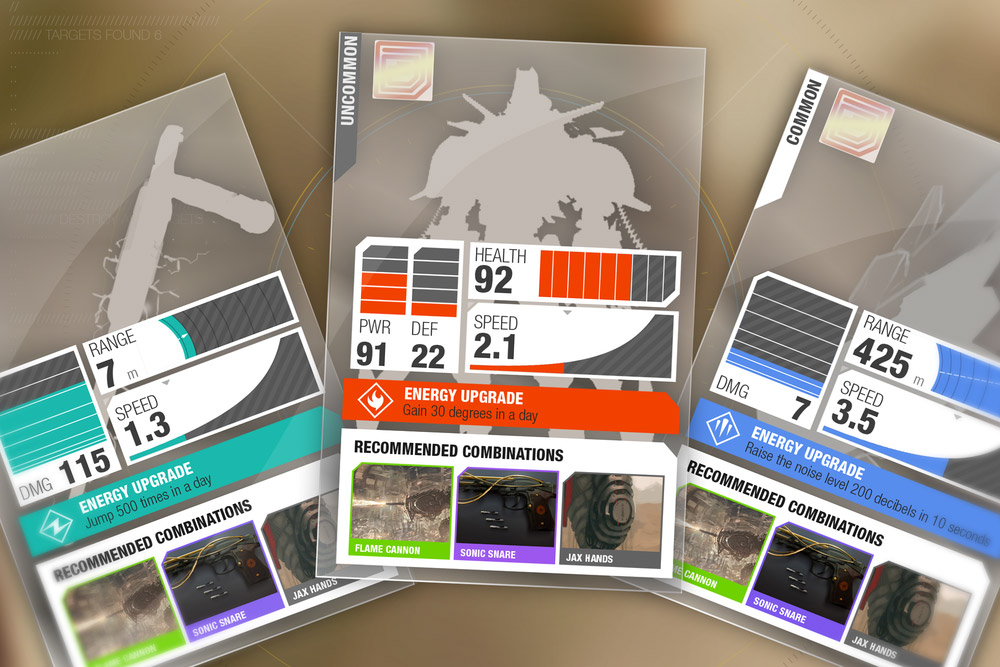 Clear, crisp infographics give a modern feel, and reinforce the different attributes a card may have.
---
Check out my professional work.
And a few personal projects.
And finally my thoughts on process.