home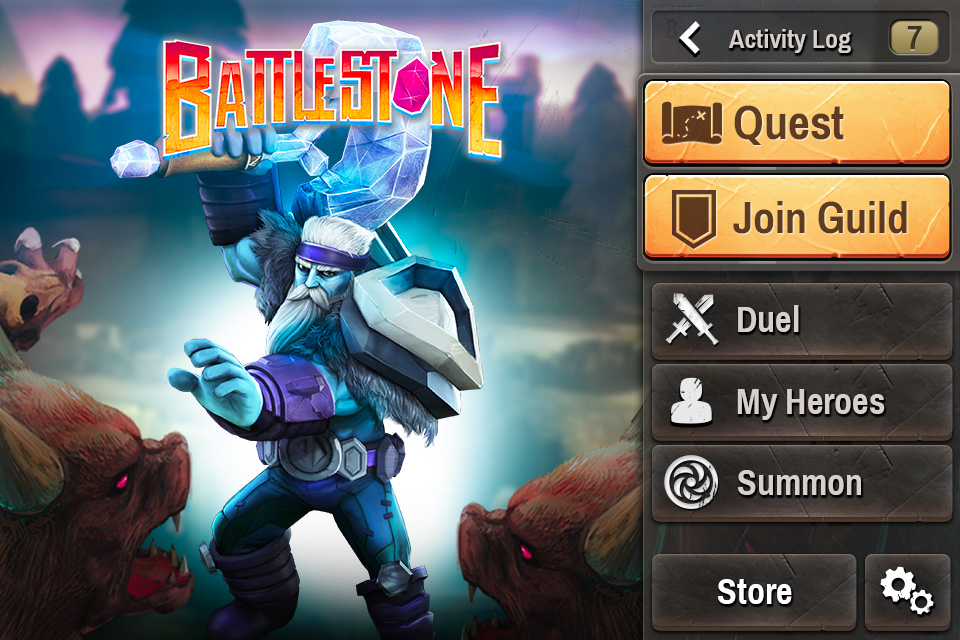 The Battlestone UI style sought to create a modern, minimal aesthetic from heavily worn, fantasy materials.
The UX focused on clarity and simplicity.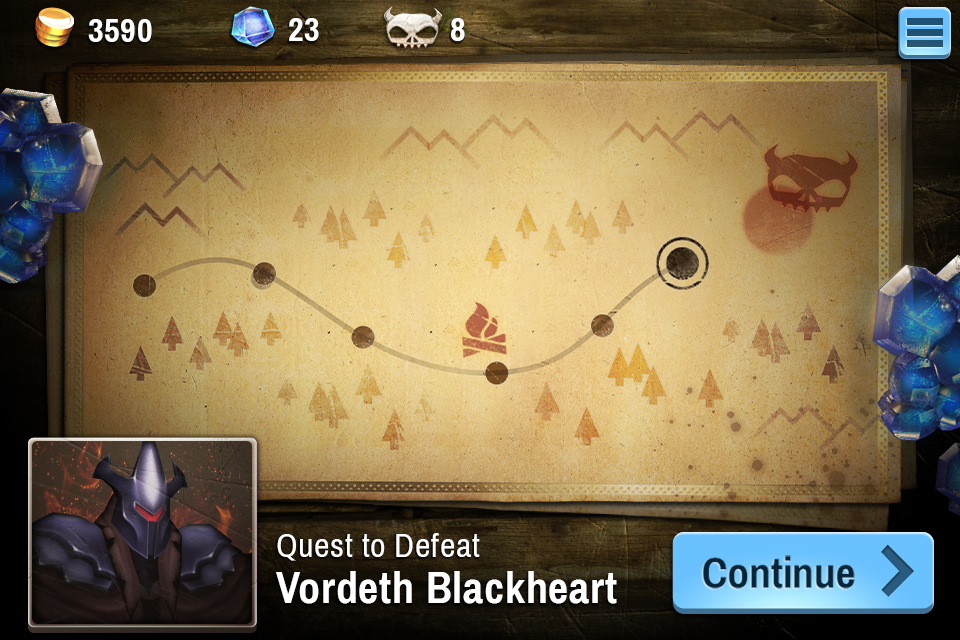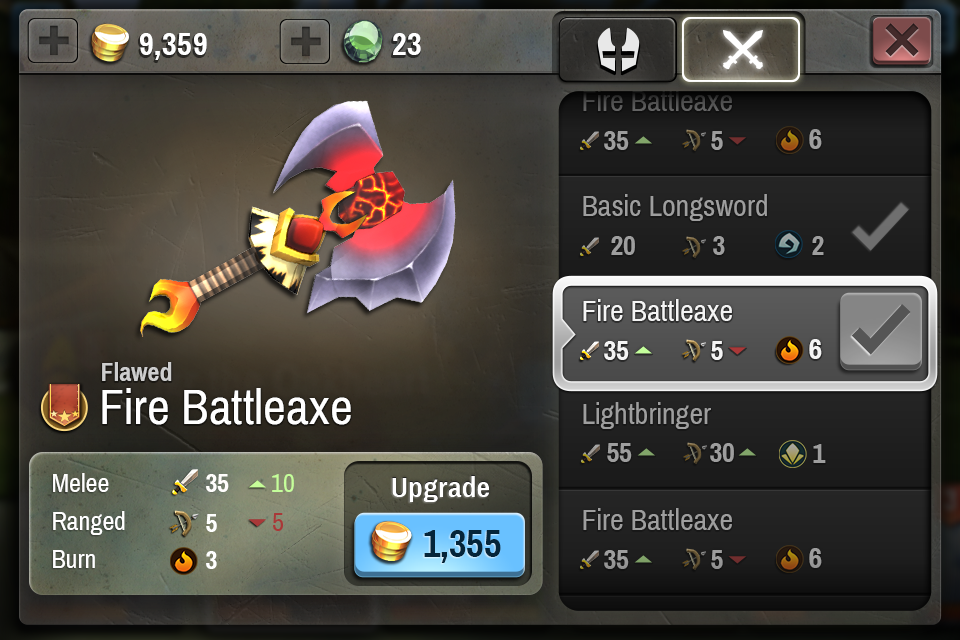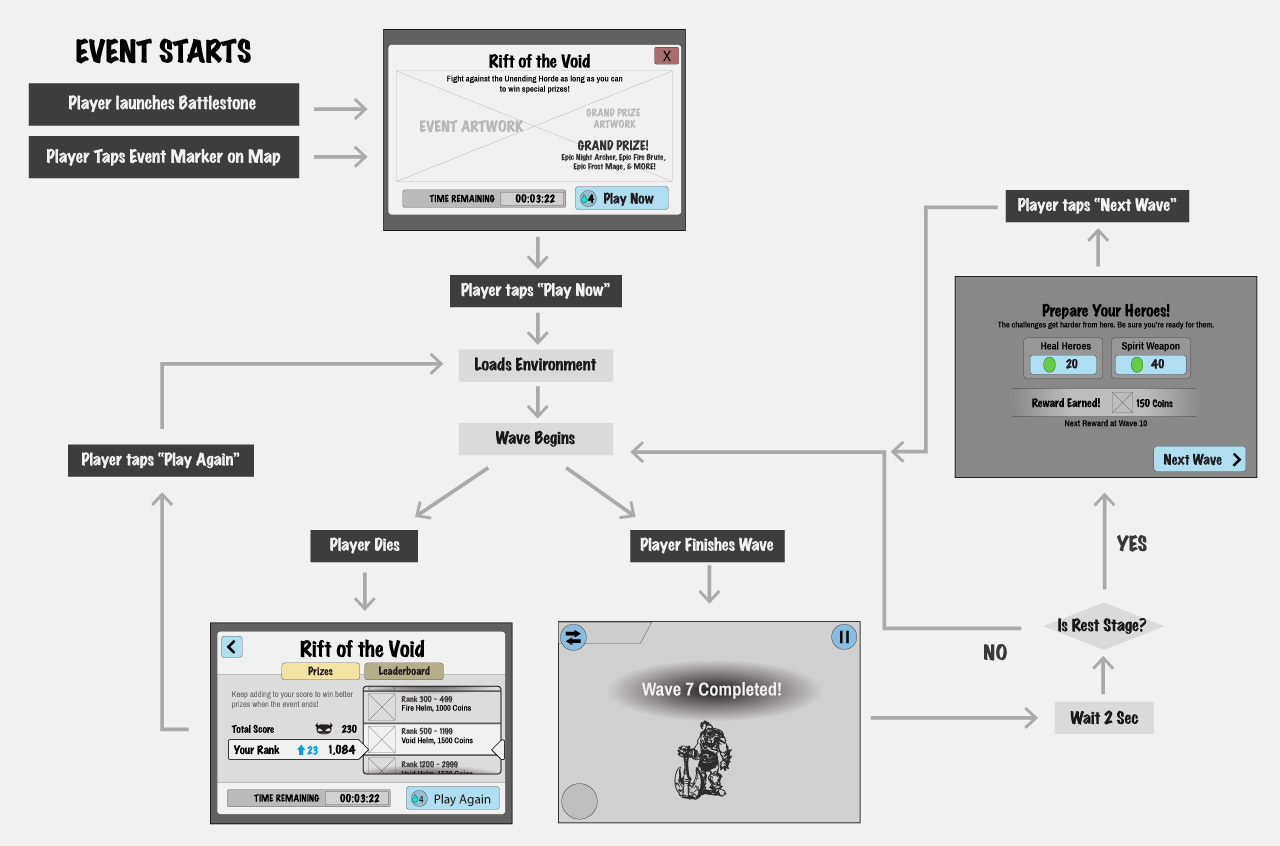 As the vision for Battlestone evolved from an arcade romp (think Gauntlet) to a more serious midcore systems design, we developed major live-ops features and events.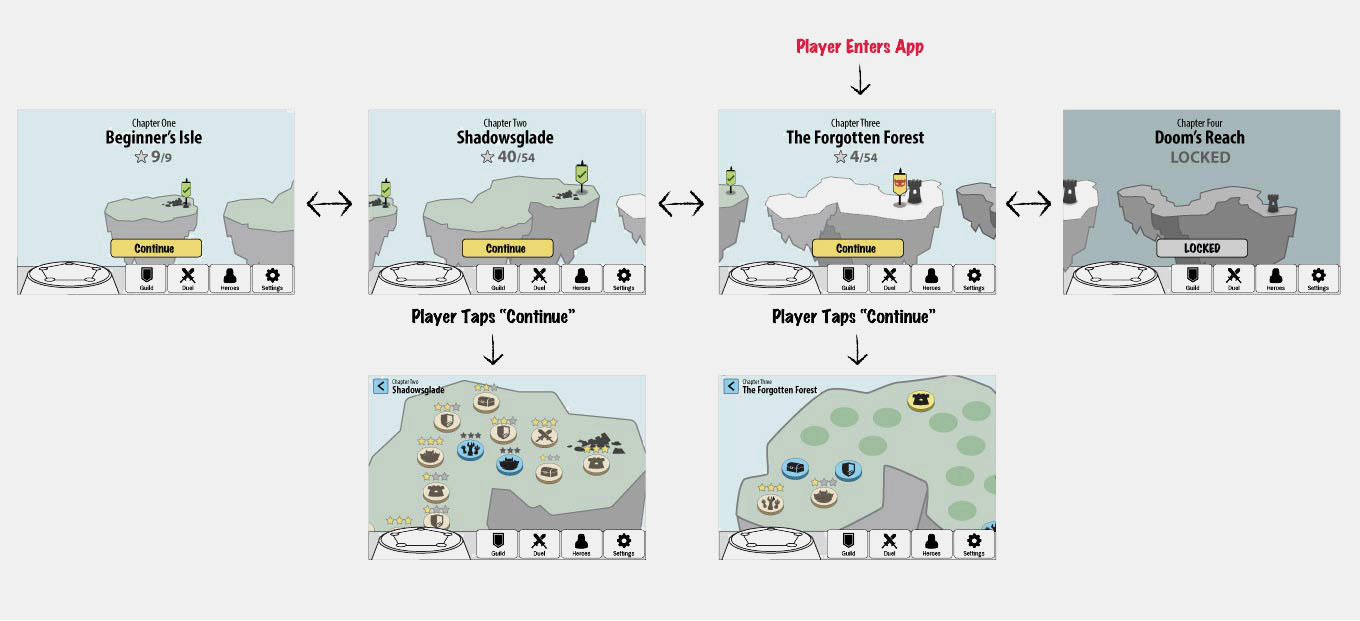 From the project's inception, there had been assumption of a Main Menu hub (seen up above). As Battlestone refocused as a midcore title, it became clear that approach was dated and overly static. I proposed a redesign to bring the player straight into the action of the campaign.
---
Check out my professional work.
And a few personal projects.
And finally my thoughts on process.